White Sails now on iTunes & Youtube, Levykauppa Äx carries Ruska releases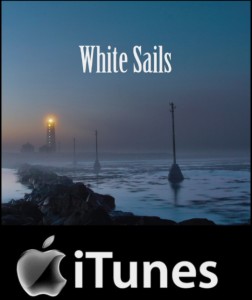 If you'd like to purchase a digital copy of White Sails' debut album, it's now available on iTunes, follow this link.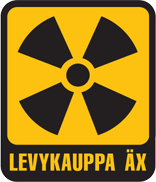 We are happy for our new collaboration with Levykauppa Äx, a Finnish record store that now carries Ruska Records releases in all of their branches! You can find all kinds of cool rarities on their shelves – no matter what genre – and they support small record companies and bands. Very nice! So if in Finland, go visit and check out what they got to offer.
Also, White Sails' first music video Seaside is up on our youtube channel. We dig it, and hope you'll enjoy it too!
More news soon, stay tuned!