White Sails promo singles are here!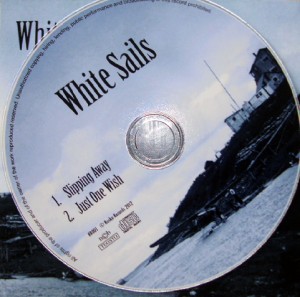 If you want to obtain this surely soon to be collector's item send an e-mail to info@ruskarecords.com and we'll make sure to get one your way.
Also there's a new song posted from our upcoming full length called "The Turning Of The Tide". Listen here.
Thanks guys and have a marvelous weekend!